Hillhead Farm is home to Adam Wright & Victoria Gardiner and more recently wee Alexander. The farm is livestock orientated and we currently have 90 breeding nanny's, a small heard of pedigree Aberdeen Angus cows & 60 Breeding ewes.
We purchased Hillhead Farm in 2013 to run our goat meat business from, since then we have renovated the house, erected new livestock sheds with customised penning systems, improved the ground quality and more recently established Hillhead Hideaways.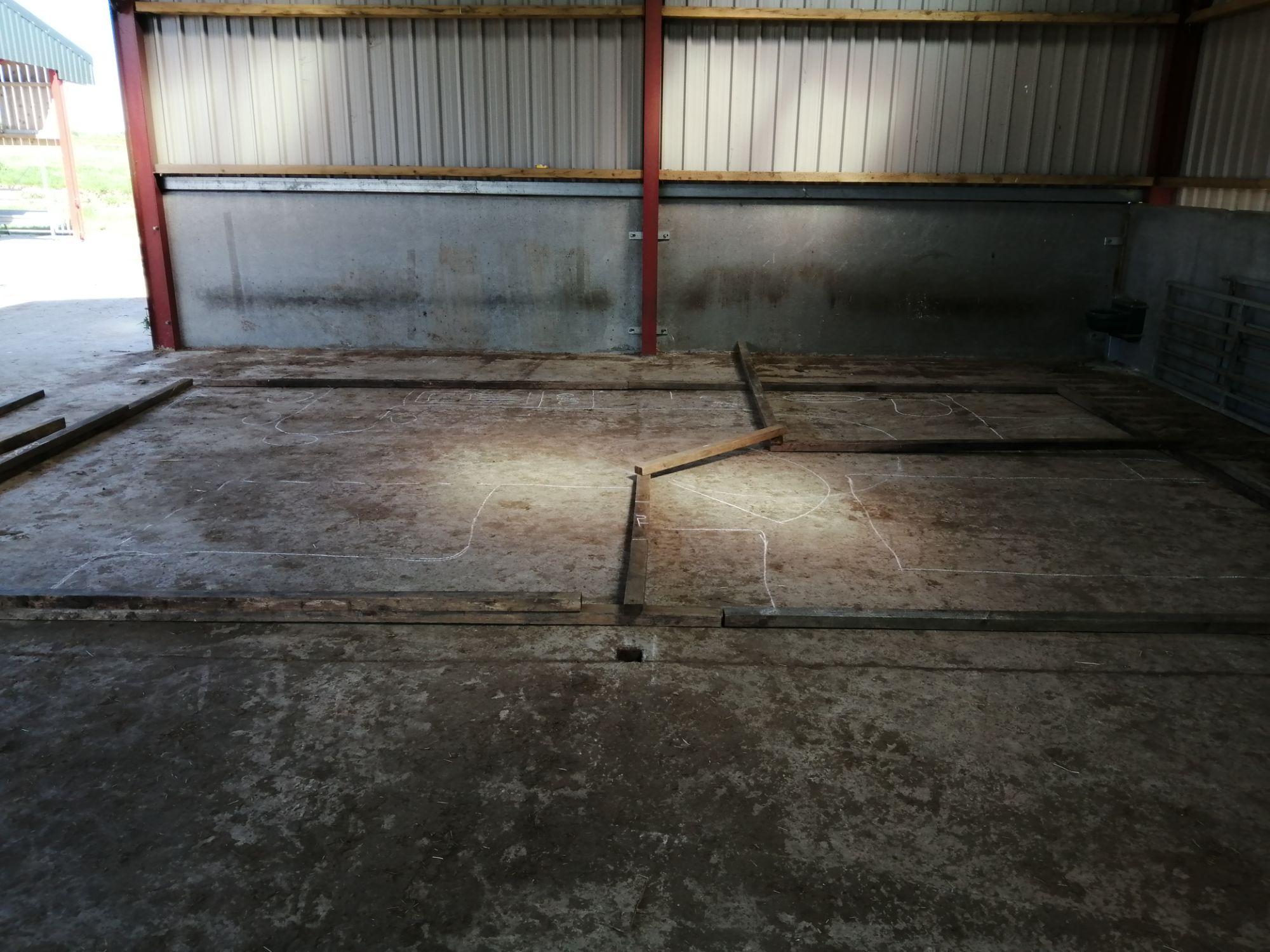 Our glamping pods are bespoke made by a local joiner who has made a great job of them especially when the plan for them started with Adam drawing out a frame on the shed floor with chalk and a few bits of wood!
We are so fortunate to live in such a lovely part of rural Scotland with amazing views and great visitor attractions, we have built Hillhead Hideaways to share this experience with you.